Mt Baldy is an amazing family ski hill in BC.
The Alpine Club is perfect for Kids!
Come Join Mt Baldy Alpine Club and become a Mt Baldy Free Rider? We offer young skiers an opportunity to improve and have fun and get to the next level. It is an exciting way to meet new friends and learn how to ski and ride. Come out and join our club.
With our high mountain base, awesome snow conditions, fresh air and sunshine you can experience what the locals have known for years – Mount Baldy is the hidden gem.
Mt Baldy Alpine Club
Mt Baldy Alpine Club is a member of Freestyle BC and Freestyle Canada ski organizations and BCSnowboard association. We offer programs for independent skiers and riders ages 6 to 14. We offer programs that meet the needs of our local families from Kelowna, Penticton, Rock Creek, Oliver, Osoyoos and the Coast. Our club provides training in groups for kids of similar abilities and ages. Club Members are in team format based on age. Our goal is to ensure the kids have a great time and lots of fun while building skills, friends and memories to last a lifetime.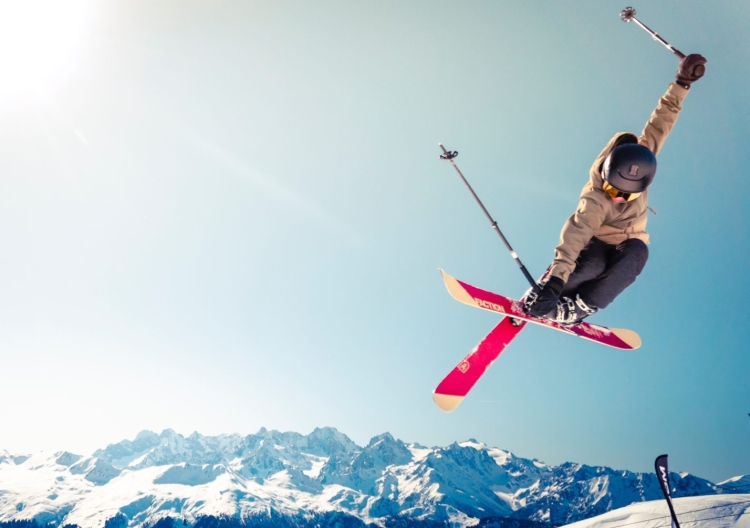 A key element of big mountain competitive skiing is learning how to safely jump on snow.  Catching air is an incredible fun part of free skiing and one of the best ways to show your stuff!
Are you looking for activities for your kids during spring break? Join the Mt Baldy Alpine Club at Baldy Mountain Resort for our spring ski camps.
Spaghetti Dinner Fundraiser, Dance party and Silent Auction.